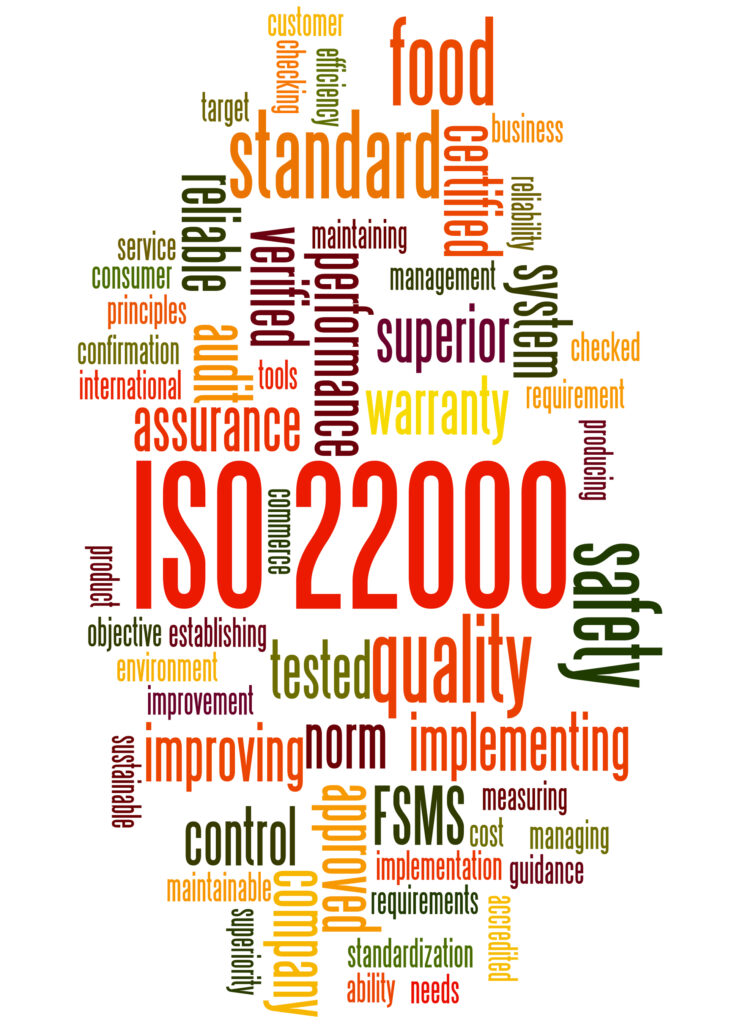 ISO 9001
The quality and safety of our products is our overriding goal. We have been obtaining ISO 9001 quality certificates for many years now, and they are renewed every three years on the basis of audits performed by independent auditing firms. In addition, supervisory audits are carried out every year. Apart from the manufacturing process, the ISO 9001 system also covers our product storage and sales processes.
ISO 22000
We started building the food safety management system by implementing the HACCP system requirements based on the Codex Alimentarius requirements.
HACCP ( Hazard Analysis and Critical Control Points) is a system aimed at eliminating health risks for the consumer of a given product, ensuring compliance with the relevant standards for the products manufactured by ERG. HACCP makes it possible to identify potential risks, to determine their impact on consumer health as well as the degree of likelihood of an undesirable situation occurring, and to eliminate the risk.
The HACCP standard was developed on the basis of legislative acts such as:
Act on food and nutrition safety
external standards, such as Codex

Alimentarius, ISO 22000
In 2016, we started certification of the manufacturing plant to the ISO 22000 standard. Positive implementation allowed us to obtain the relevant certificate.
ERG S.A. is a leading manufacturer of packaging intended for the food, chemical, industrial and automotive sectors. In order to guarantee the required level of packaging quality and safety for our customers, we have implemented an integrated management system based on the requirements resulting from the ISO 9001 and ISO 22000 standards.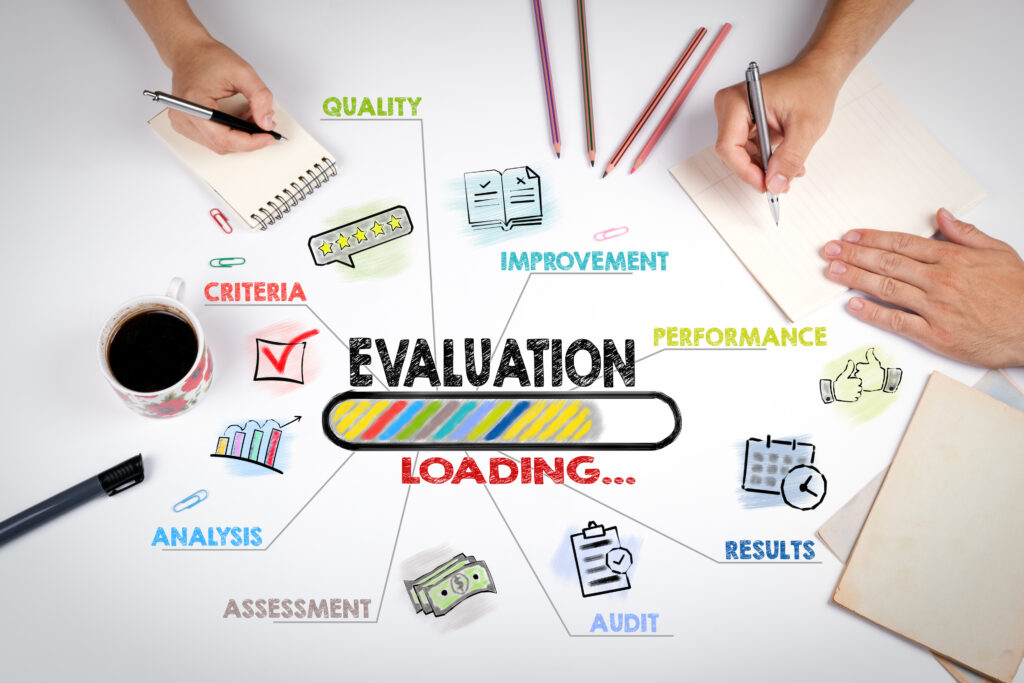 ERG S.A. jest wiodącym producentem opakowań przeznaczonych dla branży spożywczej, chemicznej, przemysłowej oraz automotive. Aby zapewnić Klientom wymagany poziom jakości i bezpieczeństwa opakowań, wdrożyliśmy zintegrowany system zarządzania oparty na wymaganiach wynikających z norm ISO 9001 oraz ISO 22000.
Powinno być odniesienie do "Polityki" i "Certyfikaty"