Description
Within the framework of its sustainable development policy, caring about the natural environment and customer safety, ERG S.A. also seeks to makes sure that the materials used are recyclable. All films produced by ERG S.A. can be recycled, as all the structures (despite the multilayer technology) are PE-based.
The measures undertaken to optimise the management of internal waste in the years 2017–2020 have resulted in an increase in the use of secondary raw materials coming from recycled own waste from 50 to 100%. A milestone was the installation of regranulators on all manufacturing lines. As a result, the side trimmings ensuring even winding of the rolls are regranulated already during the extrusion process.
ERG S.A. is on a constant lookout for new solutions making it possible to manufacture films with a greater share of recycled materials. The aim of this activity is to reuse post-production and post-consumer waste. One of the company's leading products manufactured entirely from recycled raw materials is painter's masking film.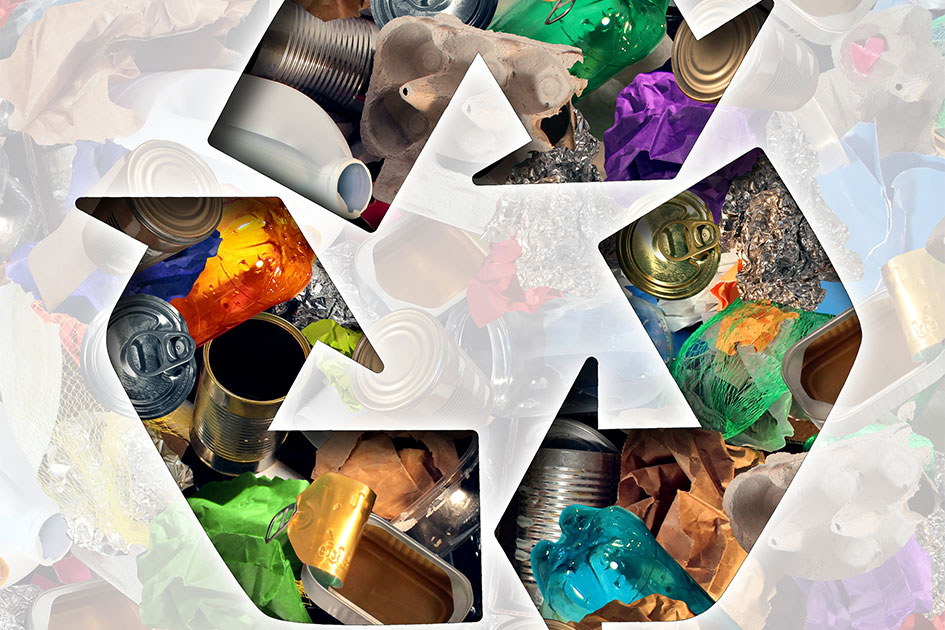 Basic technical data
Product gallery
Additional information
Related product categories