Description
Polyethylene from renewable sources is an eco-friendly alternative to polyethylene obtained from petroleum. This thermoplastic polymer is currently used increasingly often to produce flexible packaging.
Polyethylene from renewable raw materials has the same technical properties as petrochemical polyethylene in terms of its applications, performance, and recycling. The two types of polyethylene can be combined in the extrusion process and during recycling. This means that there is no need to introduce an additional waste group for selective collection.
Replacing of packaging made using polyethylene from fossil raw materials with polyethylene from renewable sources does not require new investments or technical modifications to our customers' existing machinery.
The main benefit of using plant-based polyethylene is the reduction of the carbon footprint. It should be noted that it is not biodegradable, i.e. when stored in a landfill or in industrial conditions, it does not decompose into naturally-occurring substances: carbon dioxide, water, and biomass. This is a property characterising compostable films, which are also available as part of our range.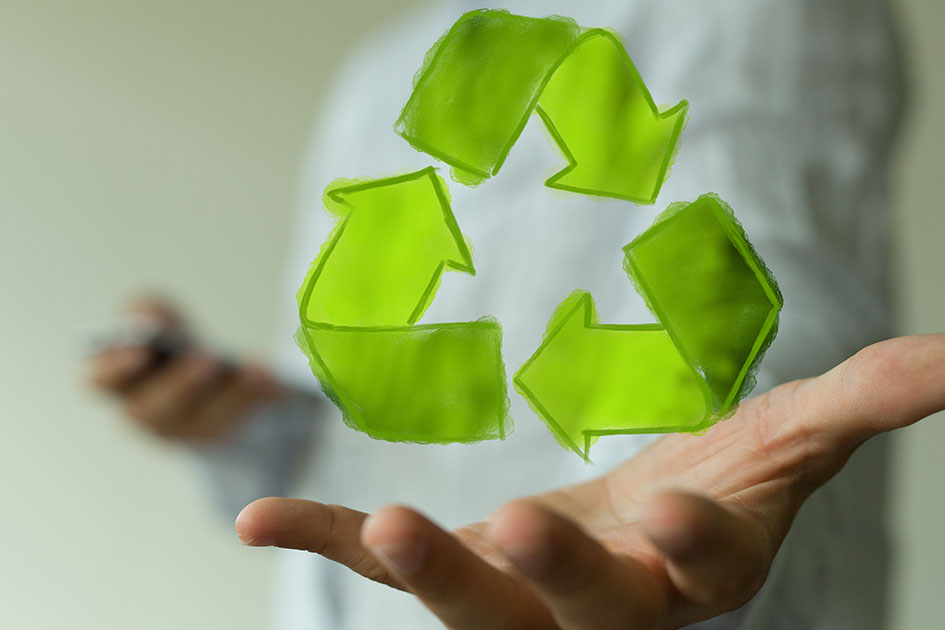 Basic technical data
Product gallery
Additional information
Related product categories